On-demand payment was built for business and loved by teams
Try Paidly without a commitment
Paidly not only offers on-demand payments to fit your schedule but recurring monthly payments too.
When you want to make a payment on your schedule
Sign-on bonuses
Referral bonus
Quarterly bonus
Annual bonus
Paid Time off (PTO) Conversion
Many more...
Access Paidly from anywhere
Working remote or offsite? No worries. Always access your dashboards through Paidly's cloud-based application.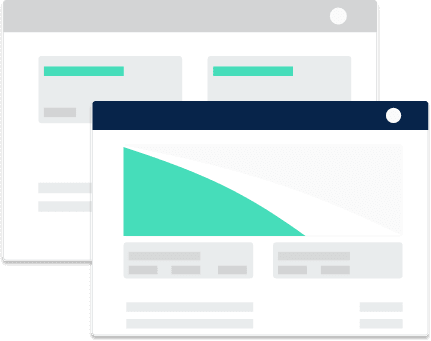 Paying your employees student loans is quick and easy
You take care of the quick and easy setup. Paidly handles the loan verification and processing of payments to the student loan servicers.
Company Dashboard
Your dashboard allows management of all on-demand and recurring student loan repayment benefits.
Employee Dashboard
Your employees have their own Paidly account and dashboard to monitor their student loan benefit.
Customer Service
Real people, real service. We care about you and employee happiness. Paidly goes above and beyond to provide customer service to employers and employees when they need it.
[email protected]
Simple pricing
No contract. Transparent pricing that grows with you.
Funds are collected when payments are made
Option to setup recurring plan at a later time
You choose if fees are covered by employer or employee for supplemental loan payments
View additional Pricing Plans
On-demand
$250
one-time setup fee per company
+3% or $15 fee / per user total amount
For businesses that want the flexibility to run payments that meet their goals on their own time.
Unlimited Users
Employee loan verification
Employee dashboard
Employee loan management
Employee self-service onboarding
Company dashboard
Email support
Employer or Employee to cover fees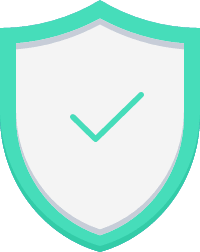 Enterprise-grade security
At Paidly, information security is a top priority for us. We use numerous forms of security to protect you and your employees personal data.
Learn more about Paidly's Security
Internal Security Measures
Industry-leading Infrastructure