For Employees
Paying off your student loans should be easier
Paidly's changing the way we think about education funding. With your employer providing a supplemental student loan payment benefit, they can help you pay off your student loans faster.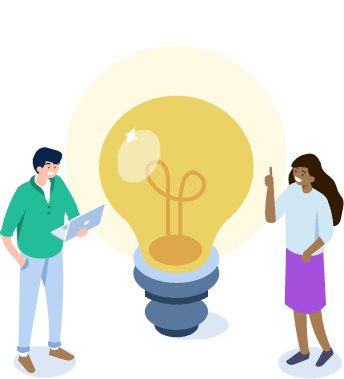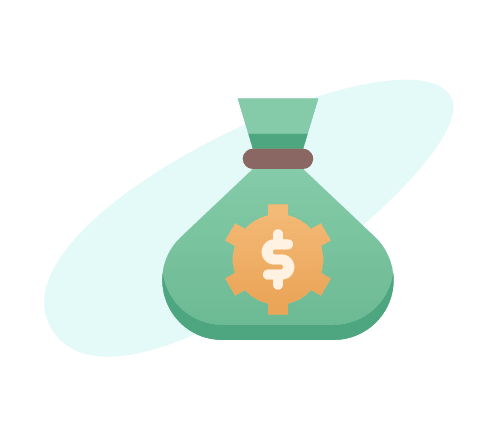 Supplemental payments
Employer supported supplemental payments up to $5,250 toward employee student loans on a scheduled basis
Full Employee Dashboard
Real-time monitoring, control which loan is getting paid, view history and progress of payments made toward student loans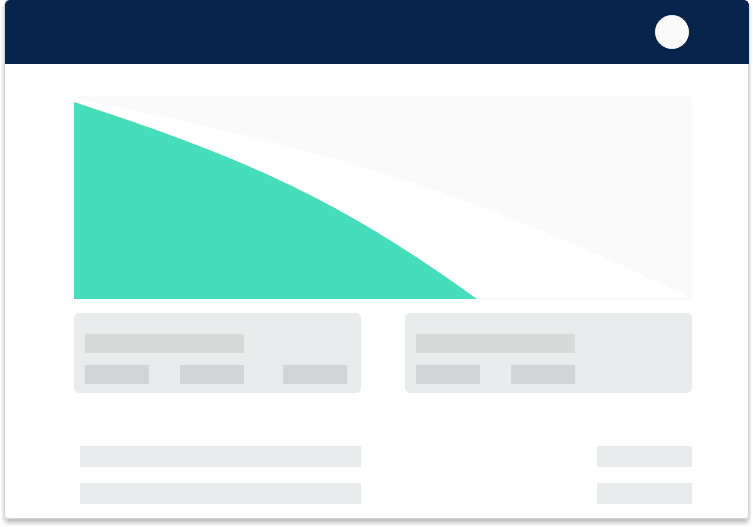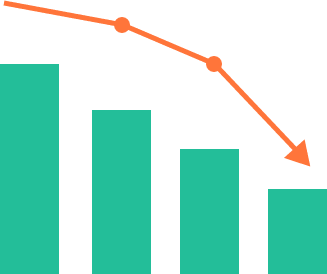 Employer supplemental loan payments
Employers can easily make payments to employee student loan debt, making their student loans more manageable.
Secure and simple online enrollment
Enrollment of student loan information is quick & easy. Your loan information is never shared with your employer.